How rpk GROUP creates the power to act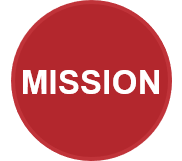 Where do we excel?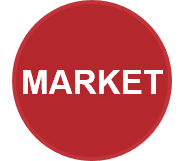 What do those we serve need?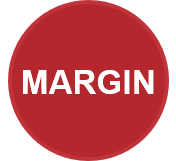 How do we create a sustainable model?
Our distinctive emphasis on maximizing Mission, Market, and Margin® for our clients has quickly earned rpk GROUP an influential role in defining the future of higher education and work. And our partnerships with preeminent national foundations like the Bill and Melinda Gates Foundation, Lumina Foundation and the William and Flora Hewlett Foundation enable the rpk GROUP team to research and test new models and methods that become best practice for institutions, systems, and the field.
Generate new resources to allow for reinvestment across the organization

Create new resource allocation and investment models

Develop pro forma models to test new program and service initiatives

Create strategic sourcing and shared service models
Sustainable Innovation
Frameworks
Develop new shared future vision

Create nimble strategic platforms and planning for impact

Adopt change management approaches to shift people, time and resources toward shared future vision and strategy
Provide advisory services and thought partnership
Provide embedded executive leadership
Strategic Partnerships and Mergers
Conduct due diligence around strategic partnerships, including mergers and acquisitions
Identify and connect new strategic partners
Develop consortiums to lower cost and enhance services
Academic and
Administrative Reviews
Conduct academic portfolio reviews
Discover academic efficiencies
Conduct market research and develop go to market strategies
Uncover administrative service efficiencies and cost savings
Analyze auxiliary services

Create rapid response teams for financial return