Rising Leadership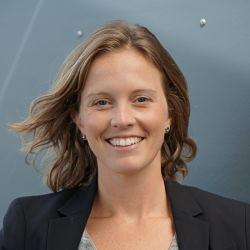 rpk GROUP is pleased to announce that Katie Hagan has been promoted to Principal.
"Katie joined us in 2019, and quickly demonstrated her contribution to rpk and our clients", said Rick Staisloff, founder and senior partner. "Her work across rpk's portfolio and on our leadership team has been a significant driver of our growth."
Katie currently oversees rpk's Academic Portfolio and Resource Review work. Most recently, she led the project to consolidate Vermont's 4 year colleges into a single institution.  Katie is also leading rpk's Transformation at Scale work with the North Carolina and Kansas Higher Education Systems. In her new role, Katie will continue her client facing work, focusing on sustainable transformation.
rpk Continues to Grow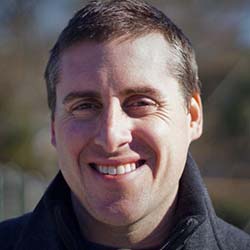 As a sign of rpk GROUP's continued growth, we're pleased to announce the hire of Corey Gheesling.  Corey joins us as an Associate, after serving with the Tennessee Higher Education Commission (THEC). At THEC, Corey evaluated academic programming in alignment with state economic and equity goals, directed federal and state grants, and implemented academic policies intended to increase the overall quality of post-secondary education in Tennessee. Previously, Corey worked at Furman University in instructional design and technology.
"Cory is the right hire at the right time as rpk looks to take a decade of work supporting institutional transformation and apply those lessons at a system and statewide level", said founder and senior partner Rick Staisloff.
Corey earned his Doctorate of Education in Higher Education Leadership and Policy from Peabody College at Vanderbilt University, his Master of Science in Youth Development Leadership from Clemson University, and undergraduate degrees in History and Sociology from Furman University.